Mr Wolf
Teacher Name
Mr Wolf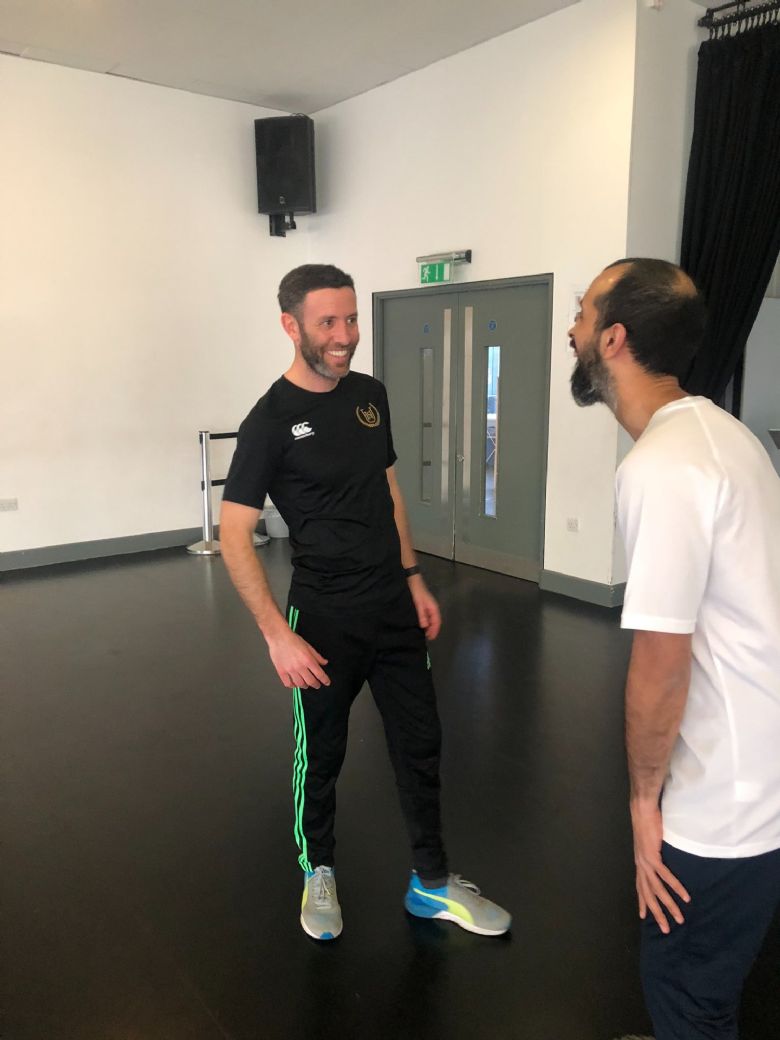 Main sport
I can put my hand (or foot) to anything! Jack of all, master of some.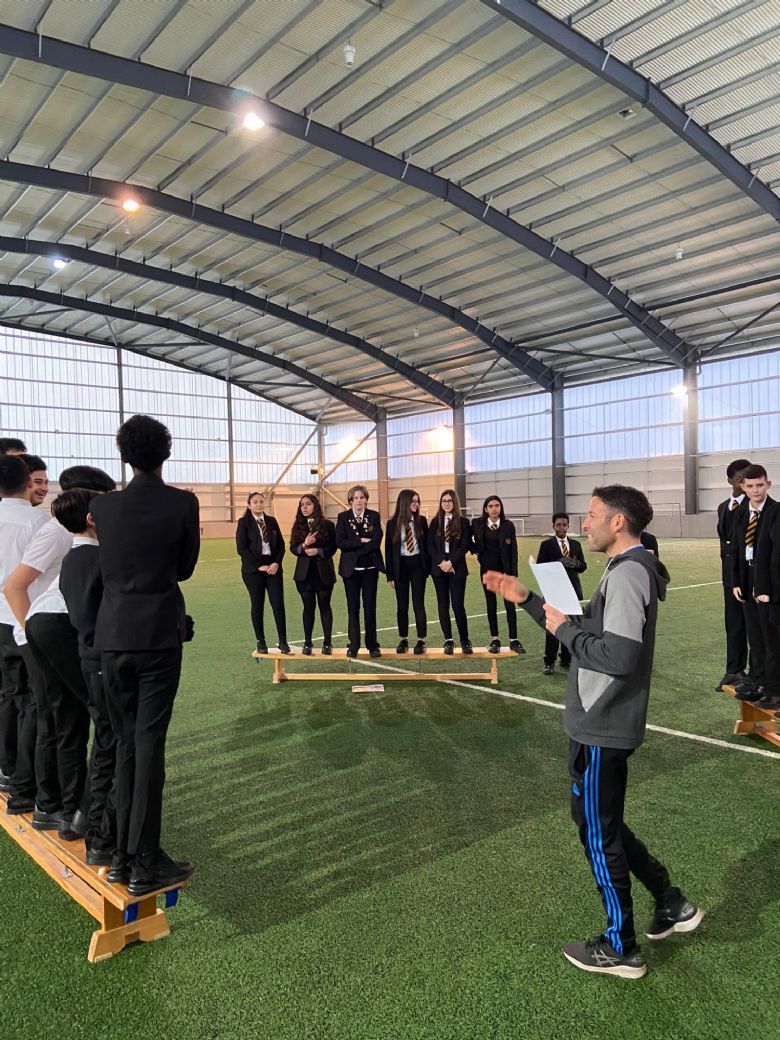 Role models
Steven Gerrard - brilliant footballer and leader, also plays for the mighty LFC!
why DID you get into teaching?
Pe TEACHING IN PARTICULAR, DUE TO MY LOVE OF SPORT!
what DO YOU LOVE ABOUT TEACHING AT uhs?
Seeing the students develop their knowledge and skills in PE. The CHALLENGE OF KEEPING THOSE POTENTIALLY DISINTERESTED IN SPORT, ENGAGED!