German Revision Conference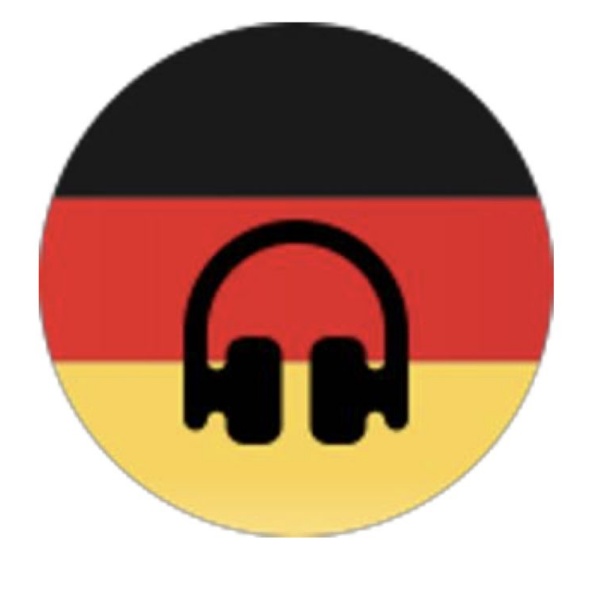 On Monday 11th March, thirteen GCSE German students travelled to London to take part in a revision conference. Students had the opportunity to ask questions to an examiner and gain some tips and tricks to help prepare them for their forthcoming German exams.

Their listening and pronunciation skills were put to the test as they joined in with some German tongue twisters, including the challenging "Sascha schickt sich selbst schicke Schuhe vom Schuhgeschäft im Schwarzwald". They also practiced some of the core skills, such as being able to describe a photo and translating from German into English.

All students received a pack full of useful vocabulary and reminders about tenses, word order and pronunciation, and can use this to help push themselves towards the top grades in their exams!