Year 7 and Year 8 Athletics Competition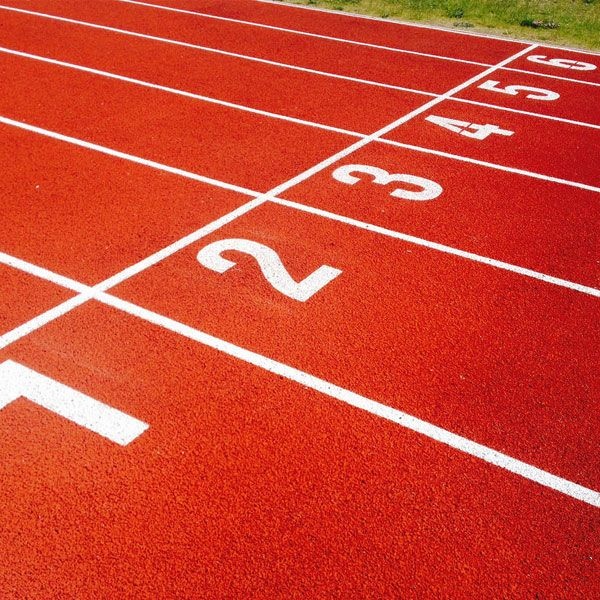 On Wednesday 9th January, students from Years 7 and Year 8 visited Swakeleys School to represent UHS in an indoor athletics competition.
The students worked extremely hard and showed great team work. The students finished in second and third place, which has given them the opportunity to compete in the next heat.