Double Trouble theatre trip at St Saviours Church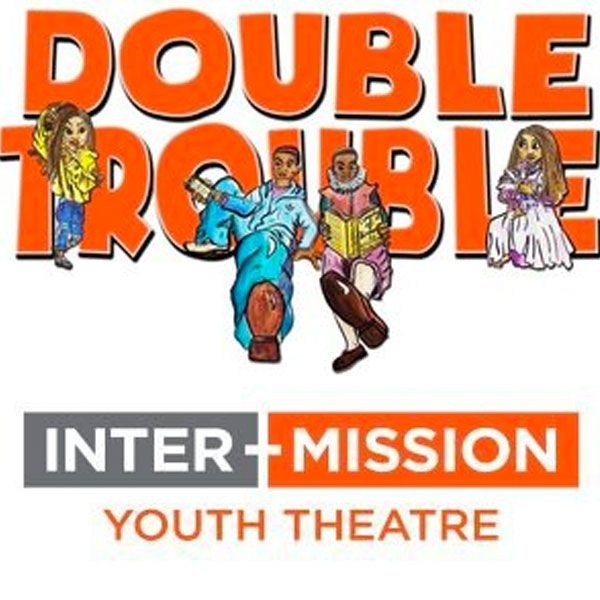 On 17th November 2017, a group of Year 10 GCSE drama students went to watch Intermission Youth Theatre's production of Double Trouble in Knightsbridge.
The play is based on Shakespeare's The Comedy of Errors, and mixes street language with the original text. Staff and students were blown away by the talent of the youth theatre, which stars two ex-students of the school! UHS students will practise writing an evaluation of the live piece in preparation for their GCSE drama exam.