Working in the City Workshop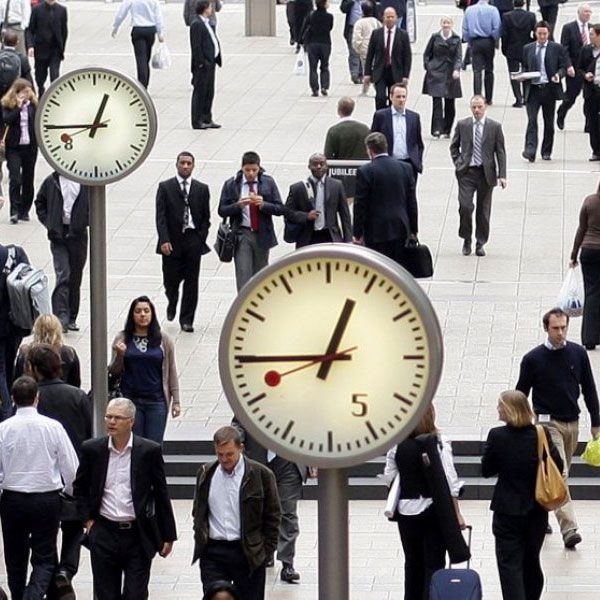 This 'making business work' workshop gave the students an insight into business services and support roles – the kind of jobs that are vital to making any business successful, regardless of the sector the business works in. This included departments such as HR, IT support, finance and accounting, business development and marketing.
The programme is managed and delivered by the Brokerage Citylink and funded by Ashurst. It was a great opportunity to highlight important roles in business that sometimes do not get as much attention as roles such as lawyer, bank or insurance broker.