Brilliant Club Trip to Oxford University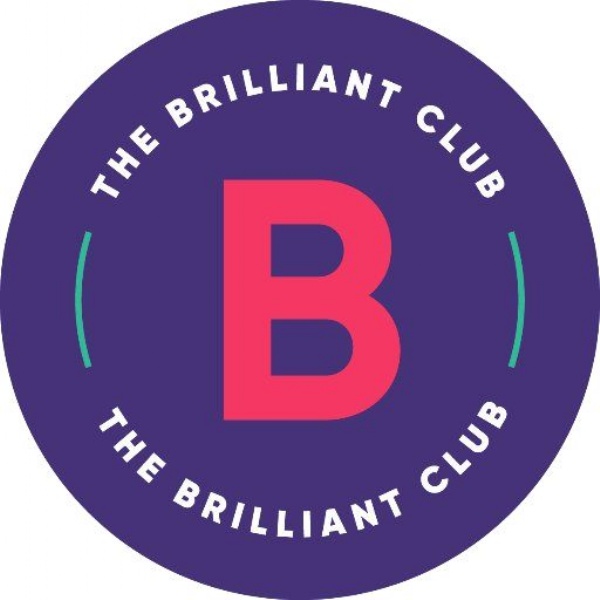 A number of students in Year 9 have been selected to be part of the 'Brilliant Club' in recognition of their continual hard work throughout school.
On 22nd February, students visited Keble College of Oxford University, in order to gain an insight of what university life is like at Oxford University and to appreciate the hard work that it takes to become an Oxbridge graduate.
Students embarked on a tour around the college, viewing the amazing architecture and various halls, libraries and study rooms, whilst also gaining further knowledge of how they could potentially become a student of the prestigious university.
They attended various skills sessions in which the students learnt new transferable skills which they can now apply to their studies here at UHS, enabling them to make further progress in lessons.
The next step for the students is to meet with their mentor, a PHD student currently studying at the University.