Curious Incident of the Dog in the Night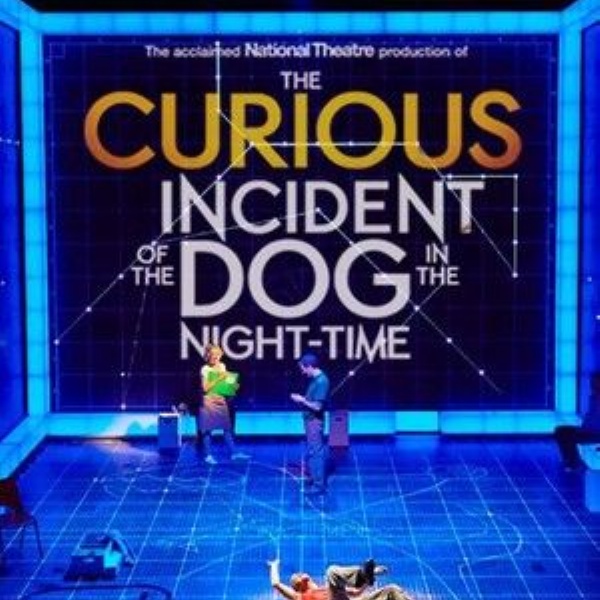 As part of Unit 2 in the drama GCSE course, students must write a review of a live performance. This year the students visited the Gielgud Theatre in the West End to watch a performance of 'The Curious Incident of the Dog in the Night-time', which is based on the bestselling novel by Mark Haddon.
The National Theatre worked with drama practitioners from physical theatre company, Frantic Assembly, to create this production, so it involves many new ideas for the students to include in their essays. They will be writing about the use of projection, lighting and sound, physical theatre and the use of live animals on stage!
The students that attended behaved impeccably and were excellent ambassadors for the school. We all really enjoyed our experience of the West End.