UHS Alumni
Education has been associated with Uxbridge High School for over 200 years and was originally named Uxbridge Lancastrian School. The school has been renamed, developed and moved sites over these years. In 1928 Cowley Road School and School of Industry merged and students transferred to the site on The Greenway, formerly occupied by the Uxbridge County School. Then in 1991, the school was renamed Uxbridge High School. The full origin of Uxbridge High can be found here:
www.linkedin.com/feed/update/urn:li:activity:6394856484638846976
We would also like to hear from you if you used to attend our school within these years of change.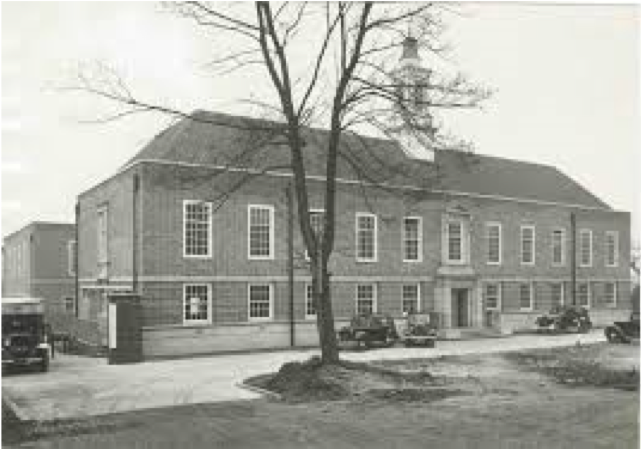 Why should I sign up to the UHS alumni network?
The UHS alumni network is a great way to stay in touch with what is currently going on at the school and with fellow students after they leave. We would like to find out about what you're doing now and the memories you have of the school.
By becoming an alumnus you can also play a great part in helping and inspiring current students by visiting the school to speak about your career paths and achievements. You could also get involved in school events or by posting your story or news on the school website.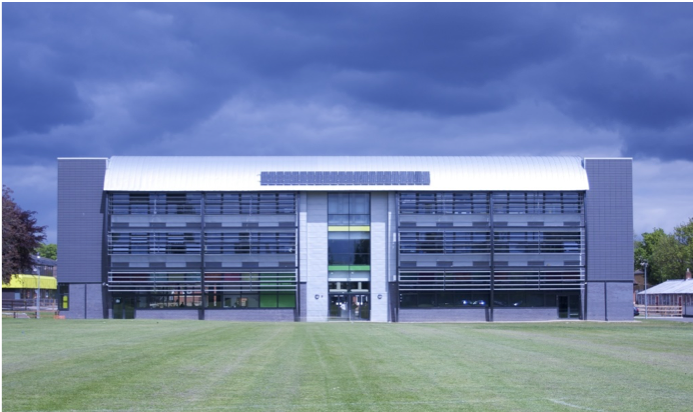 How does it work?
By completing the link, Uxbridge High School collects your contact information and uses it to allow us to stay in touch. Joining the network is completely free and there's no obligation to do anything after you've signed up. Your contact details won't be used by anyone else. You will receive the termly school newsletter to keep you up to date and news about opportunities you might like to get involved in.
How do I join?